M038E : Using Zoom
NSA Course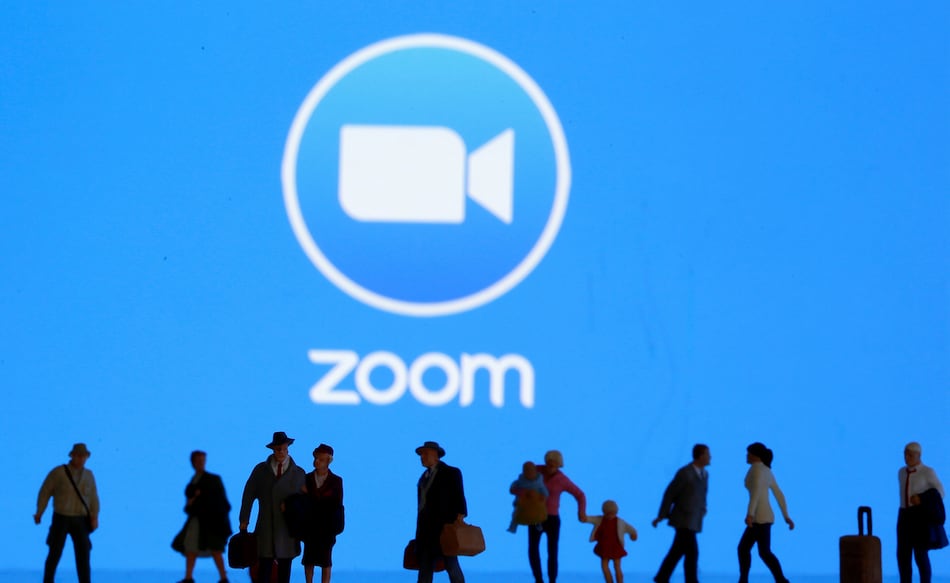 Upon successful completion of this course, participants will be able to use Zoom to stay connected with their family and friends. Participants will be able to use Zoom to join meetings and webinars.

Participants will also be able to create their Zoom account and use navigate the various functions of Zoom such as muting and unmuting their microphone, adding virtual background etc.

This course is tailored to suit the learning pace of seniors, and step-by-step guides will be provided during the class.
Mr Ching Kwock Wing has over 20 years of expertise in corporate strategies, governance, product planning and management, sales & marketing, business development and customer relations management. He has been also lecturing in universities and conducted numerous training seminars throughout China. Kwock Wing obtained his Master of Science, Industrial Engineering and was a recipient of the prestigious Colombo Plan Scholarship of the British Commonwealth.