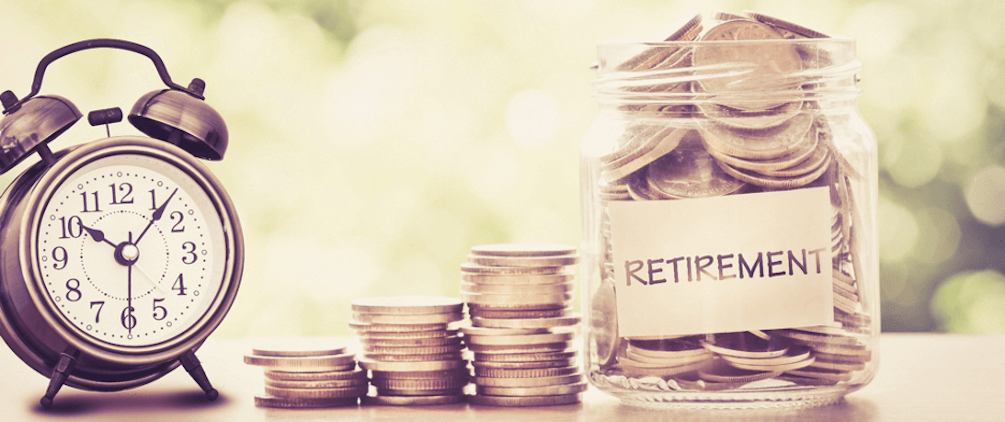 08 Jun 2021

How Can You Support Yourself During Retirement?

When you think about retirement life, you probably think about a relaxed and carefree life. In order to have a stress-free retirement life, you need to think about it well in advance and start planning as early as possible. Once you retire, you will not have your regular source of income to rely on, yet you will still be spending money and needing to account for funds for your children's future, if applicable.

Other than your basic needs, such as food, transport, and utilities, you would also want to spend on lifestyle-related expenses such as travel and leisure activities. As you grow older, increasing healthcare costs also need to be considered. In addition, the value of your wealth will decrease due to inflation. Thus, to financially support a comfortable retirement in Singapore, it is important to have several streams of income even after retirement.

The basic cost of living for the average retiree in Singapore is between SGD700 and SGD1500 per month, which can be covered by the monthly payout from your CPF account from age 65 onwards. Retirement before 65 but after 55 years old can be funded by excess CPF savings in the Ordinary and Special Account. Retiring even earlier would mean you need to rely on existing savings or other streams of income. For more information on how to retire early, check out on how to

Start Planning And Saving Now To Achieve An Earlier Retirement With These 3 Tips

.

To raise the funds for additional expenses, you would need to draw from existing savings from when you were working and had a steady income. A good amount to save while working is 15% of your monthly salary along with 50% of your annual bonus. There are also other sources of income, such as:
Real Estate

If you own more than one property, it's a good idea to rent out the property you are not using. If you only have one property, you can still rent out a room or two for extra income. Although you will have to be responsible for the maintenance and finding tenants, since the value of and demand for property is only increasing, the overall returns will be worthwhile.




Stock Market

Note that you should not feel the need to invest all your savings, as there is risk involved with every investment. Possible types of investments include company stocks, REITs (Real Estate Investment Trusts), and ETFs (Exchange Traded Funds). The type of investments you will choose will be based on the amount of risk you are willing to take. Taking more risk could potentially increase your earnings from investing, but the risk of losing money is also increased. When retiring, you do not need to aim for high growth in a short period of time, so taking less risk to make moderate gains over time is advisable. You can diversify your investment portfolio conveniently by using a robo-advisor, which will automatically distribute your money into different types of investments based on your desired risk level.




Side Hustles

If you have a hobby such as sewing or cooking, you can sell what you make for a profit. Alternatively, you can turn your job experience into self-employment, offering consulting or mentoring services. You can share your knowledge and generate income through writing a book, conducting workshops, or creating an online course.



From all your savings, you should ensure you have enough emergency savings should you encounter any unexpected health issues or injuries. Do consider investing in a retirement insurance plan or take advantage of the existing national insurance schemes such as CareShield Life, which will provide a monthly payout should you encounter some form of disability.

Although it is better to start planning earlier than later, it is also better to start later than never. There are many websites from which you can learn more about financial planning for retirement, and in general, including the MoneySmart blog, MoneyOwl blog, and more. If you are looking for more hands-on ways to learn about these topics, check out this course we offer: Keep Your Money Safe – Avoid Scams & Thefts on your Retirement Funds. Previous students of this course have said it taught them how to maximise the use of their CPF, invest wisely, and keep their savings safe from scams.
Sources
https://www.avacaremedical.com/blog/wp-content/uploads/2018/01/financial-planning-for-retirement.jpg
How Much Do I Need To Retire In Singapore And How Do I Build My Retirement Income Stream?
https://www.forbes.com/sites/jrose/2021/01/27/the-10-best-passive-income-investments-for-2021–make-money-while-you-sleep/?sh=37e9ac15746c
https://www.axismf.com/insights/articles/7-factors-to-consider-for-retirement-planning