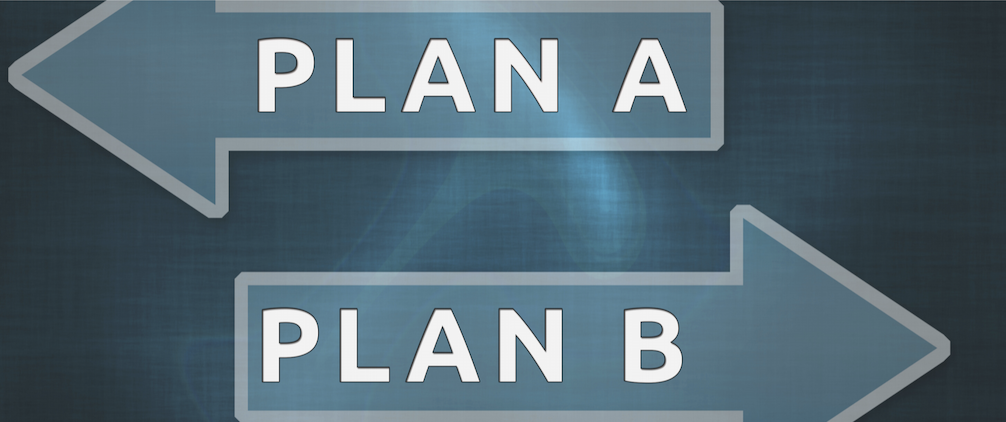 26 Mar 2021

How Planning Can Help Your Non-Profit Solve Problems Learn more about how to integrate this crucial step into your problem-solving methods

Non-profits are organisations whose mission is to further a particular social cause or point of view through fundraising or other activities. Any money earned or received through donations are used to keep the organisation running or put toward its mission. With this organisational structure where the owners do not keep money for themselves, it is natural that non-profits face different business challenges from for-profit endeavours, but these are still challenges nonetheless.

Peter Drucker (1909-2005), top management consultant of his time, set out some of these unique challenges in his 1990 book "Managing the Non-profit Organisation". The first challenge is to attract contributors, which can be defined as people who either donate or volunteer to help the non-profit and its cause. The second challenge is to instil a sense of purpose into their staff and other volunteers, as these are generally unpaid positions. To compensate their time and effort spent with the organisation, these individuals must feel like they are contributing something to the given social cause.

To solve challenges like the two mentioned, various problem-solving methods have been created. These include lean methodology, design thinking, agile methodology, and more. A common feature in these processes is the importance of spending time to discover and understand end-user requirements. Lean methodology, which focuses on eliminating waste, asserts that companies need to first identify values then create a plan based on these values. Design thinking is all about creating a product that people actually need and will use. This is done by first empathising with consumer problems and surveying end-users to plan out a useful final product. These methods can easily be adapted to non-profits to identify how to successfully attract donors and volunteers in a sustainable manner.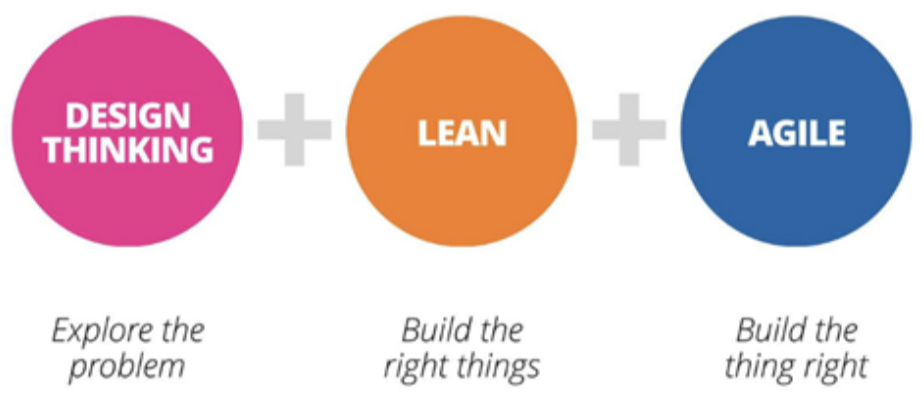 Source: https://opensenselabs.com/blog/articles/amalgamation-design-thinking-lean-and-agile
The methods aforementioned are often used to solve problems through creation of new products, but non-profits can certainly use the concepts to solve their existing problems. For example, if the non-profit is struggling to retain volunteers, they must identify the root of the problem. This could be done by:
Interviewing past volunteers to understand why they were stopped coming back to help the organisation. Get feedback on any issues they encountered during volunteering and accept suggestions with an open mind.
Interview current volunteers to understand their motivation for volunteering in general, and with the organisation specifically. Likewise, get feedback on issues they see in the organisation, and ask for suggestions of tasks they can take on.
Work with current volunteers to identify the common complaints and issues raised. Develop a plan to resolve these issues. Continually check that the plan targets these issues to stay on track. However, ensure the plan includes a deadline to ensure completion of the project.
Present a prototype of this plan to current volunteers. The prototype can be in the form of a new schedule, new types of tasks, or a new organisational structure. No matter what, it should be something that can be tested out.
Improve the prototype based on feedback from current volunteers. Repeat steps 4-5 as many times as necessary, while remembering to keep within the timeline previously set.
Present the idea to past volunteers to see if it is effective enough to attract them back to the organisation. This would be the ultimate test of your idea, to see if your prototype can not only retain volunteers, but bring them back. Although your solution should have been adequate in step 5, it is important to understand the full potential of the idea.

Through this example, it is clear that planning takes up a large part of any problem-solving process. It is necessary to conduct preliminary research on the context of the problem, as well as the type of people your solution is targeting. Even during the ideation process, it is necessary to check that the idea still aligns with the reasons and aim set out in the planning phase. Thus, planning not only gives the non-profit a means to form an idea, it also sets out the goals and timeframe to meet those goals.

It is clear that planning is crucial to solve problems innovatively. Indeed, planning is the first step in the 8D (Eight Disciplines) methodology, a problem-solving approach created by automaker company Ford. Making planning a step in the problem-solving process is an easy way to ensure that you dedicate enough time to it.

If you would like to learn more about innovative problem-solving methods, or specifically about the 8D methodology, keep an eye out for our future articles. If you're ready to take the next step for your non-profit, make sure to sign up for our course Innovative Problem-Solving Methodologies For Non-Profit Organisations.