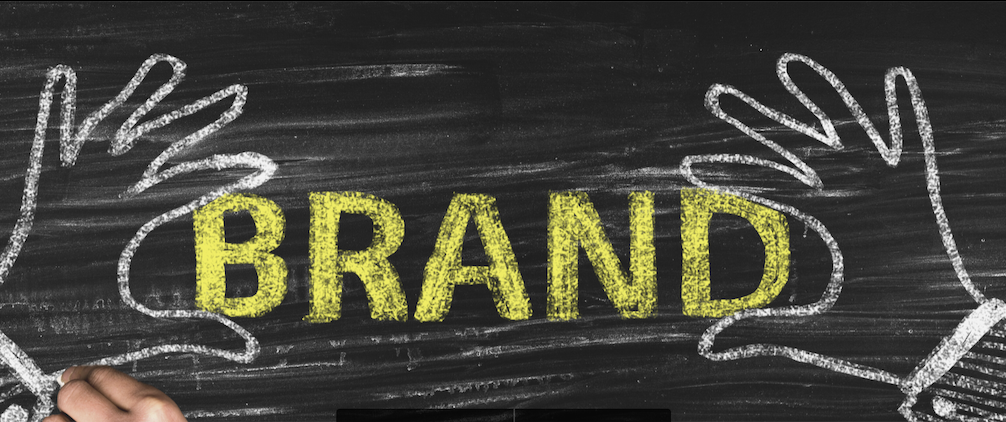 26 Mar 2021

How To Brand Your Non-Profit And Attract Skilled Resource

In the past, branding has widely been used by non-profit organisations (NPO) for the sole purpose of promoting fundraisers and at times, attracting volunteers. While this practice is partially accurate, it is at the same time taking too narrow a perspective on branding and limits the utility that branding can have for NPOs.

Your brand is what stakeholders perceive of your organisation and can influence the decisions they make. These decisions can be of potential and existing partners, customers, staff and at large, society: all of which one would hope is made in our favour. Even if we don't recognise it, each organisation has its own brand whether or not it was actively and consciously created. Then, it would seem intuitive to want to control how the word gets out.

There is much use to actively and consciously branding your NPO. Branding can attract skilled resources that the organisation needs to keep things going and increase its capacity to effect change. Your brand is also an identity that can rally staff and volunteers together with shared goals and views of the organisation, keeping them on track in helping the beneficiaries. Furthermore, it can raise awareness about the mission of the NPO, make it clear to the public and garner support for the mission. In many ways, branding helps in achieving the NPO's mission.

I got to hear from Marketing Expert, Ms Elsie Chua, on what she has to say about branding a non-profit.

When asked about a brand strategy of a NPO that stands out most to her, she mentions Rolex S.A . Rolex is owned by the Wilsdorf Foundation established in 1945. Rolex donates the bulk of its profits to charities and social causes. At the same time, it has also successfully maintained its luxurious image through the years, even as society and technology evolved. Its key ingredient to success is the conscious and consistent choices from its logo to who its ambassadors are that keeps the Rolex brand alive and known.

As we look at the success story of Rolex and the Wilsdorf Foundation, there are perhaps 4 steps we can take away in branding your non-profit.

1. Be clear about your mission, vision, values and goals.

A brand should tell people who you are and who you want to be. NPOs should be clear about the issues faced by their beneficiaries, what they want to solve and how they are going to do it. This will help define the branding position of the organisation. The clearer you are about this, the clearer your staff and volunteers will be about the identity and goals about the organisation. This can help them make decisions and act in ways that exhibit the company's brand. Of course, those in charge have to start off by walking the talk and treating employees in line with the organisation's brand and beliefs. This kickstarts the rippling effect of acting in line with an organisation's brand and beliefs that allows the brand to be seen and felt by external stakeholders.

2. Identify who can help you achieve your goals, and let them know about your brand

Every organisation is unique and so is every individual. There will be those who think the same and those who vehemently object. There is a need to find the like-minded because the similarities are what makes them potential consumers, volunteers or staff. Start by targeting segments of society you think is most aligned with your brand and goals, garner their support and build credibility for yourself. This helps you gain a foothold as a known and trustworthy organisation, laying a solid foundation for expanding your target audience and reach in the future.

3. Decide how you want to approach your audience

As much as they already possess certain beliefs aligned to yours, they are also unique individuals or groups of people that still need a little bit of persuading. Go down, get dirty, and take the time to understand them. Then employ the most resource-efficient method to build a relationship with them. A lasting relationship between stakeholders is a key ingredient in ensuring your organisation continues to achieve its long-term goals. Though, with anything that deals with the long run, it is pertinent to understand that change is the only constant. NPOs will have to continuously review the methods in which they interact with and gain support of their stakeholders in relation to societal, cultural, legal and technological changes.

4. Be consistent

Inconsistency makes people uncomfortable. The credibility of your organisation decreases if you are always inconsistent. Keeping your brand consistent is not just about the logo you put on your souvenirs or the statements you put on your website. It extends to how you make people feel and the experiences they had with your organisation. It trickles down to the way staff interact with one another and with beneficiaries. Organisations need to put conscious effort to ensure that with each decision, there is consideration for how the decision would impact stakeholders perception and whether or not this perception is in line with the view you want them to have.

The non-profit sector is burgeoning. Singapore's maturing society has birthed complex and diverse needs that are best fulfilled by NPO's resolution on their mission rather than profits. There is a need, now than ever, to stand out from the crowd and brand your NPO.

We have experienced marketers and facilitators to help your organization brand or rebrand itself. Contact us for a customised workplace learning program from our qualified and certified trainers today!