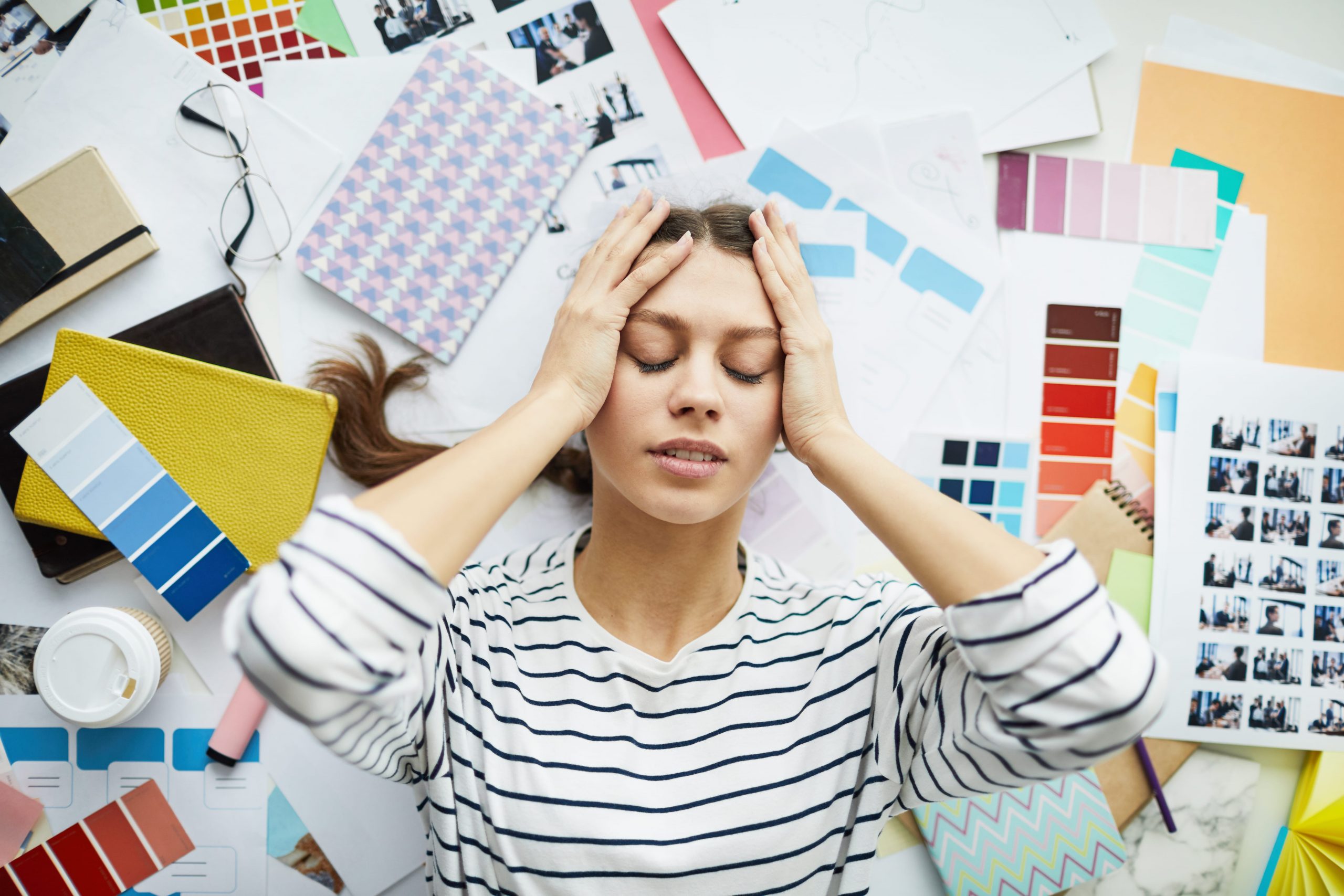 26 Aug 2021

Managing Stress as a Remote Worker

People are undoubtedly living through one of the most stressful periods in history, and the coronavirus itself is just one stressor out of many. Everybody experienced a landslide of unpredictable changes due to the pandemic, and one of the most taxing of these was the sudden shift in working environments and norms. Between feeling isolated, learning new technology, and maintaining a work-life balance, employees across the globe have felt that working through COVID-19 can be extremely stressful. As a result,

TechRepublic

shows that employees today are working more hours but are less productive.

Fortunately, there are some concrete solutions well within your control that can alleviate stress and improve your productivity, even at home. Here are some of the ways that remote workers can effectively manage stress.

Get moving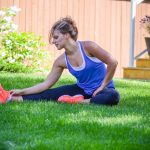 Image Credit – Pixabay (https://pixabay.com/photos/fitness-stretching-girl-women-3013001/)
Whether you can fit a full workout into your schedule or just have time for quick ten-minute desk push ups and lunges during work, exercise can help relieve stress.
Mayo Clinic
explains how physical activity produces endorphins, which are feel-good chemicals. Regular exercise also helps you relax and improves your mood. You can think of it as 'meditation in motion' that can keep you calm and focused.
Have the Right Office Furniture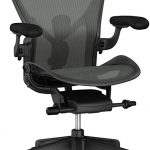 Image Credit – Pain Free Working (https://www.painfreeworking.com/best-ergonomic-chairs/)
Dealing with back pain or a stiff neck can add to an already stressful workday. Rather than treating the symptom, the best way to prevent unnecessary body pain is by investing in quality office furniture such as ergonomic chairs, memory foam mouse pads, and standing desk converters. As you'll be seated for most of the day, an ergonomic chair can improve your body posture, effectively promoting blood circulation and lessening the pressure on certain parts of your body.
Standing up every once in a while is a must to help reduce the strain on your lower back. For this, a standing desk converter is helpful. Other benefits are that it improves bone and muscle health, as well as better digestion and increased lung capacity. Having an ergonomic workspace can do wonders for your health and productivity, resulting in an easy and practical way to reduce stress significantly.
Set Up A Pre- and Post-work Ritual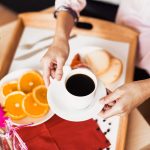 Image Credit – Viktor Hanacek (https://picjumbo.com/morning-coffee-with-fresh-breakfast/)
Whether it's wiping down and storing your ergonomic mechanical keyboard at the end of the day, or preparing a cup of joe in the morning — having pre and post-work rituals is important in your work routine. These small rituals help reduce stress by maintaining the boundaries between work and your personal life, which are too often encroached on in work-from-home setups. By setting up rituals before and after work, you're creating a much-needed structure that can temper your stressors and allow you to be more productive.
Make Room for Mini-Breaks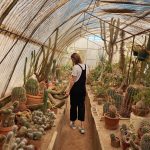 Image Credit – Alec Sukoksi (https://unsplash.com/photos/zBzmleMXVSs)
The working environment is extra demanding these days with extended hours and continuous blurring of work-life boundaries. If you find yourself working through mealtimes and taking calls outside of office hours, then it's time for you to set timed mini-breaks throughout the day to stay relaxed and keep focused.
Try working for 30 minutes to an hour and then taking a five to ten-minute break before resuming. It's best to incorporate some movement, so short walks or moving around the house are great options to try. An article by
Nicole Guenevere
also suggests doing some meditation or breathing exercises. You'll move onto the next task feeling more refreshed while retaining your focus!
Conclusion: Managing Stress in the Remote Working World
With everything going virtual and remote work remaining the norm for the foreseeable future, a stress epidemic seems to have gripped the world. Since this set-up won't be going away anytime soon, being equipped with the right methods to manage your stress is an essential life skill. From taking much needed breaks to utilizing ergonomic spaces and work rituals, stress management as a remote worker is definitely possible.
Written exclusively for frcs.sg
By Jennifer Vannie